This Friday , July 31st the Friday Farmers Market Everett Mall is scheduled to have several Kid Vendors. The idea behind "Kid's Vendor Day" is for kids to have an opportunity to grow or make their own products and then to learn about selling what they make. A small but beginning step in the world of business.
One of these kid vendors is Daniel and the name of his business is called Essential To You. "I am the owner and make all the products myself. I am a homeschooler and am doing this because I enjoy making people feel better. I find the healthful properties of essential oils fascinating.
Essential To You makes bath products that are natural, handmade, and organic (when possible). Find out more about Daniel's products at https://essentialtoyou.wordpress.com.
Others Scheduled to attend are: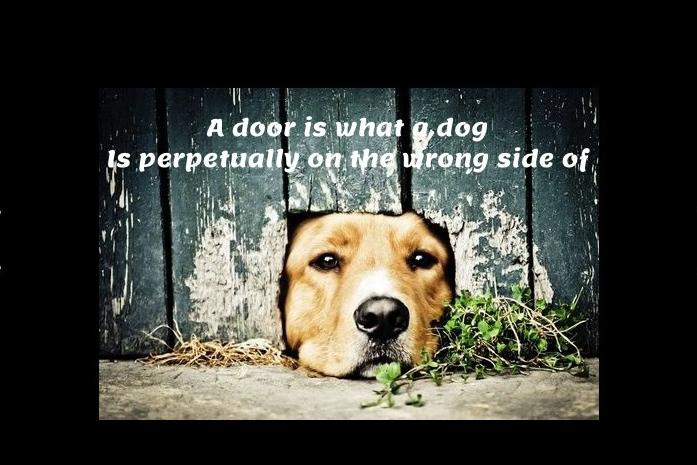 Annie's Lov 4 Paws – http://www.annieslove4paws.org
Girls Scout Troop 41002 – Safety Scouts selling First Aid Kits
Maison Barkley – Pinterest Creations such a birdhouse, duct tape product
Kids from Farmer Frog – rubber band bracelets and other unique creations.